KIKI has been appointed Tokyo 2025 Deaflympics Ambassador. (Oct. 6, 2023 )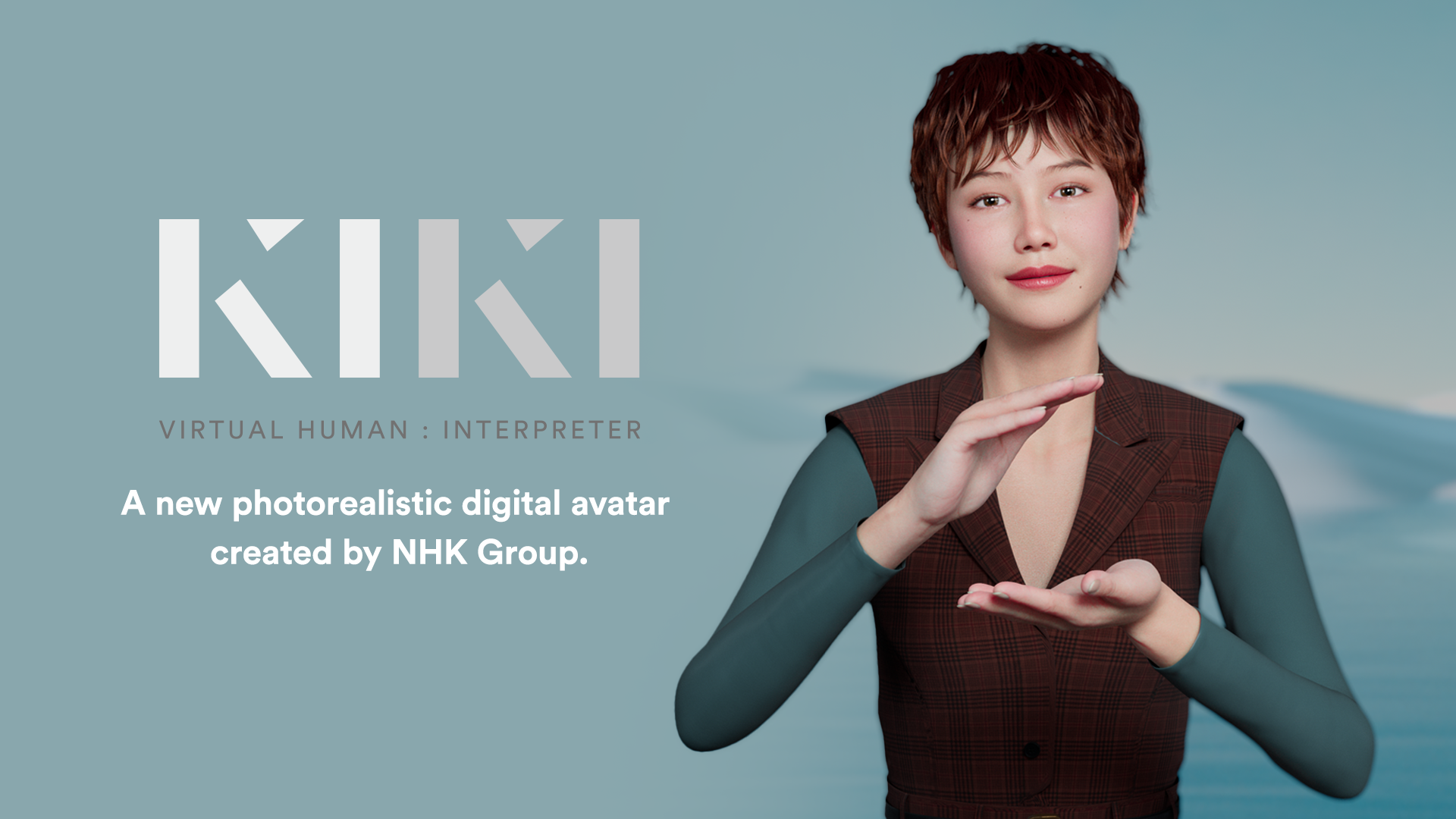 Her mission is to help foster an inclusive society as an interpreter.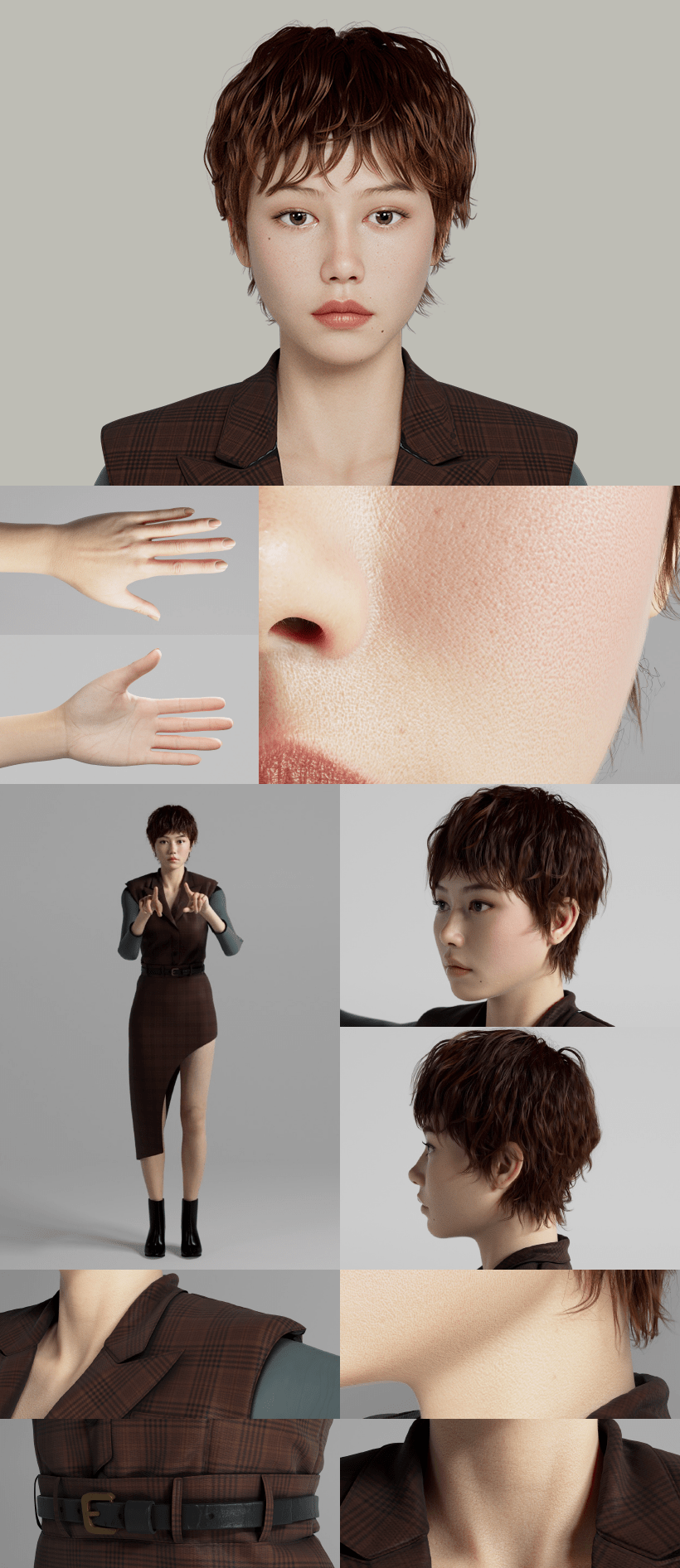 The balance of her facial parts, the texture of her skin and hair parts, even her downy hair, make her look super real. You can feel her warmth through her presence. She was born to realize an inclusive society in the real world!
Produce – NHK ENTERPRISES, INC. / Creative Director – Daichi Kambayashi(atali, inc.)/ Movie Director – Kai Tada

My brother is deaf. He lost his hearing at a young age due to an illness. My memories are a bit hazy because I was still young back then, but I remember he became terribly depressed. He struggled to communicate, which led to frequent arguments.I slowly started learning sign language and my brother became more cheerful as he made friends. In his teen years, he'd go out to parties (even though he couldn't hear the music!). One time, we went to a music festival with a group of friends and were so surprised to see an interpreter on the side of the stage doing a rap song with sign language.I realized that even without sound, interpreters can convey messages and vibes with passion.It's an amazing form of expression that transcends both music and sign language.
How does it feel to be in a soundless world? It's something I think about a lot when I'm with my brother. Even if I try covering my ears, I don't think it feels the same for him.But I'm sure we all see the world differently. Maybe we hear different sounds, too.I enjoy being a bridge between things that are not connected.
I'm an interpreter. But I don't just want to interpret words.I want to share the beauty of the world with as many people as possible, while at the same time blending new values in my own unique way.


NHK Group is trying to realize an inclusive society. With that in mind, we'll utilize this automated CG sign language generation system with KiKi to provide services such as barrier-free information as well as inclusive content for hearing-impaired people.
However, we alone can't make it happen. We need your help and cooperation. Please join us in our efforts to solve social issues.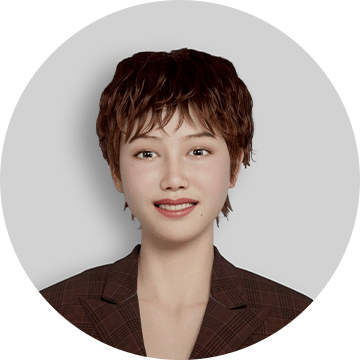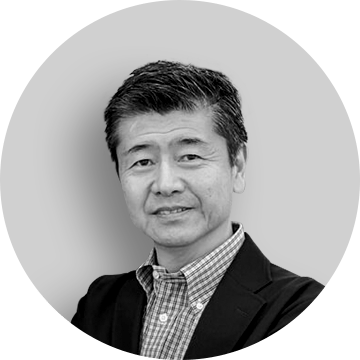 Yutaka Osugi

Tsukuba University of Technology
Supervisor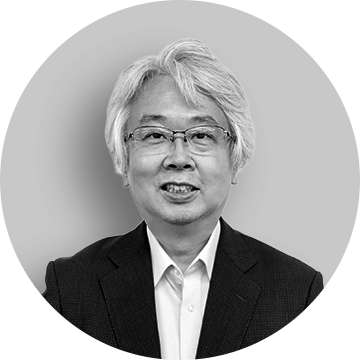 Toshihiro Matsumoto

Director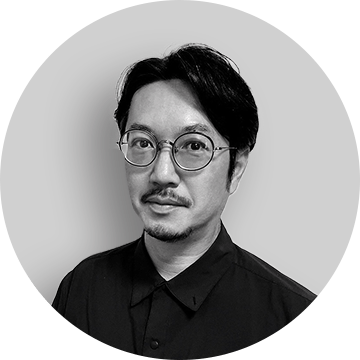 Toru Namba

Founder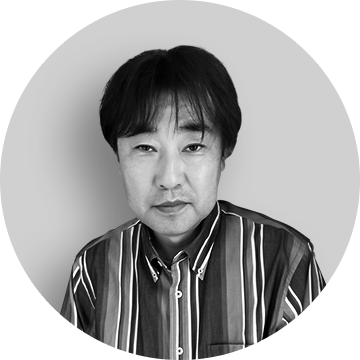 Takashi Koyano

Development manager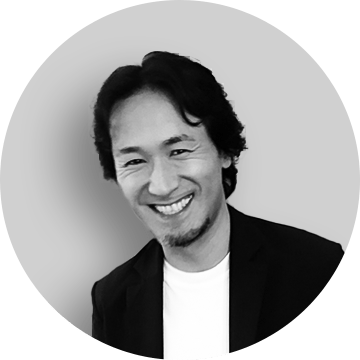 Tetsuya Fukuhara

Corporate officer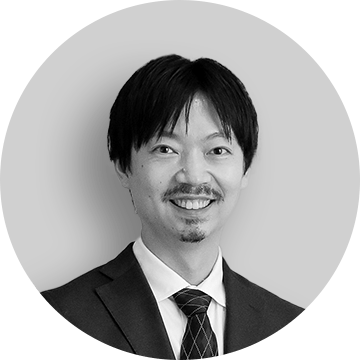 Kohei Katagiri

Project manager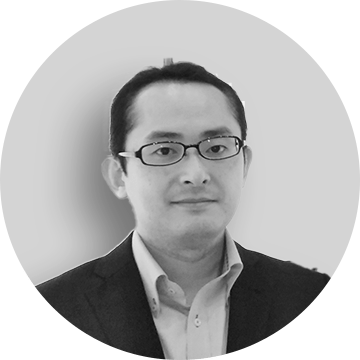 Takahiko Takahashi

Sales Manager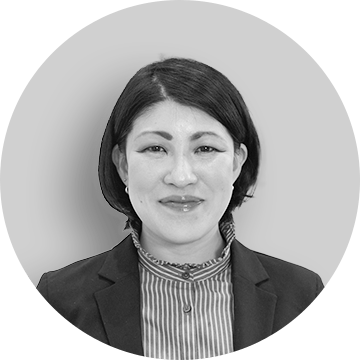 Juri Watanabe

Sales Executive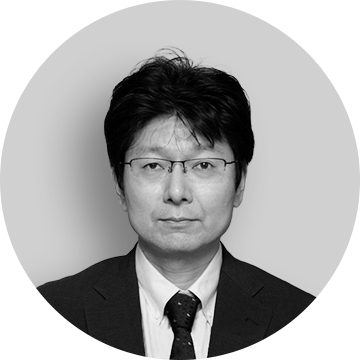 Tomoyasu Komori

Technical producer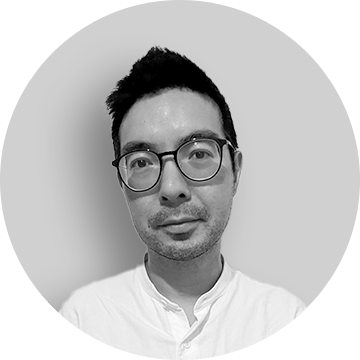 Kazuhiro Iwami

Video director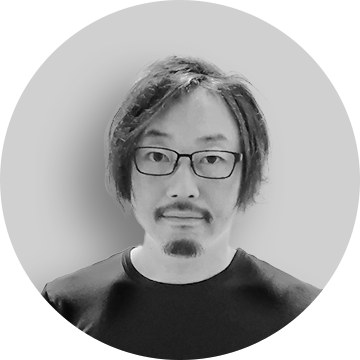 Shuji Akiyoshi

Event manager